LIVE MASS
Sundays at 11a.m.
Mobile App
We have our new Parish App available for you to download- delete the old Parish App and click the image below to download NEW App
To Join St. Mary Remind Click Here
Mass Times
Saturday 4:00 p.m. St. Mary
Sunday 9:00 a.m. St. Martin
Sunday 7:00 a.m. St. Mary
Sunday 11:00 a.m. St. Mary
Office Hours
Monday-Friday
9:00am-3:00pm

New to the parish? Need to update your family/personal information? We want to know! Download the Parish Census Form here. You can then return your completed form to the parish office.
Weekly reading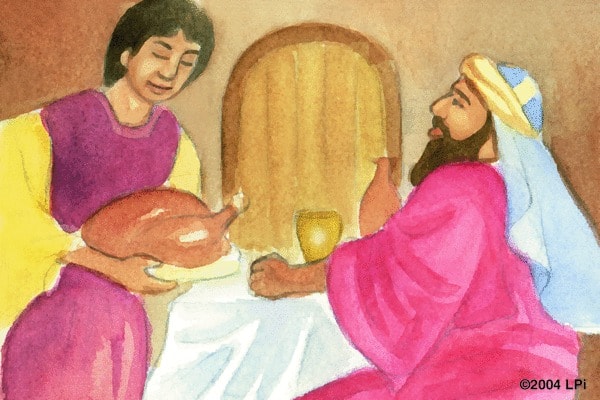 Weekly reading
Readings for the week of October 2, 2022
© Liturgical Publications Inc